On-Line Registration Forms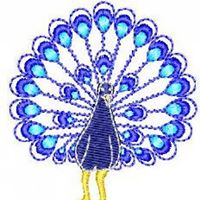 Before completing the on-line forms, please make sure you have read the relevant club codes of conduct which can be found on the Downloads Section of the Membership page.
There is now an option to pay by Paypal. Enter the amount (£25 or £35 ) in the amount box and select Paypal in the Payments Method dropdown list. You will then be directed to Paypal when you click on the Submit Button.
If you are paying by BACS , Cheque or Other, you may still be directed to Paypal. Just cancel the Paypal page, your registration will have gone through....