WInter Coaching Information
Head Coach Appointment
It is a great pleasure to announce the appointment of our new Head Coach, Peter Morgan.
Pete will be our lead coach for both junior and senior cricket, he will attend our winter and summer nets. He is also available for 121 and small group coaching on Wednesday (Senior) and Thursday (Junior) nights at Chris Bealby's farm, between 6 – 9pm.
Pete, 31, is a Level 4 Coach (one of only 200 or so in the world). We are very lucky to have him. He will also help us to develop a 'coaching structure' and help the club go to the next level in regards to the development opportunities it offers all players. The aim is to become the best club in the area to develop your cricket (regardless of your age).
As a player, Pete is a top order batsman and wicket keeper, and has represented Lincolnshire and Sussex.
Pete one of the best coaches in the country and covers batting, bowling, wicket keeping fielding, strength and conditioning as well as the mental side of the game.
To reserve an hour slot (or longer), please contact Pete Morgan directly on pngmorgan@gmail.com or on 07581271620. The cost is £30 per hour. Group sessions will split the £30 cost between the children attending.
These sessions are available until the end of December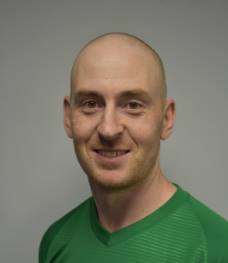 Barrowby Cricket Net Booking Form