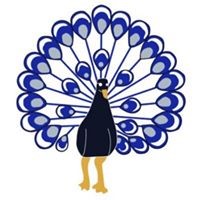 The Belvoir Cricket Club on-line auction closed on Saturday 9th September and raised an impressive £885 for the club. All the successful bidders have been notified and will be liasing with the auction prize donors in due course to claim their prizes.
There were two offerings which did not reach the reserve price so for the Website Design and Northumberland Holiday Cottage the auction has been extended until October 31st. https://www.belvoircricket.club/auction/
A huge thanks to both the donors for their generousity in giving such fabulous prizes and to the successful bidders for boosting club funds.
Below is a Photo Gallery of Garden Cottage , Northumberland