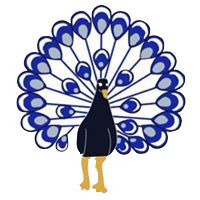 After my socks were so admired at nets a few weeks ago, I thought that other club members might like the chance to buy and wear something similar !
We have a limited edition of performance knee length training socks, and calf length match socks.
Prices: Knee length "Up The Belvoir"  £14 per pair
              Calf length "B C C"  £11 per pair or £22.50 if both bought together.
There is a further 10 % discount for 200 club members !
To pre order email info@belvoircricket.club  should be here by the end of the month….
We also have some of the Club Performance training tops available in Adult Small and Large Boys (suitable for 11-13 year olds)