Club Training to Resume on Saturday 13th June
Club training sessions will resume at the BCG from Saturday 13th of June. There will be a 90 minute session for Juniors from 10am – 11.30 am followed by Seniors from 11.30am – 1.00 pm. Due to current ECB regulations, numbers will be limited to 12 players per session split into two groups of 6.
Head Coach Pete Morgan will be running the sessions.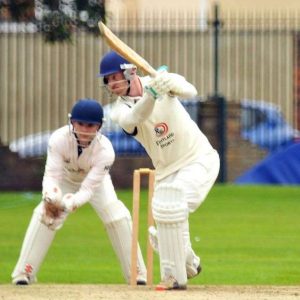 Places will be allocated on a first come basis and can be booked by clicking on the button below. Please only book one week at a time, those who miss out will go to the top of the list for the following week…. Thank you.
To take part in these sessions players will also be required to pay a half annual sub of £25 which can be done by card by clicking on the button below.