Junior Presentation Evening 2018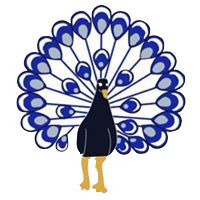 We were blessed with a warm and sunny September evening for the annual presentation of the junior age group player of the season awards.
Head of Junior Cricket, Simon Poole outlined what a fantastic season it had been for the Junior Section of the club before Club Captain Ryan Lewis presented the trophies. Players , friends and family and coaches then enjoyed a BBQ kindly sponsored by North Lodge Media.
Players Of The Season 2018
Under 10: Jesse Marshall-Taylor
Under 11: Will Green
Under 12: Zac Atkins
Under 13: Liam Tew
Under 14: Ollie Poole
Under 15: Kellan Poole