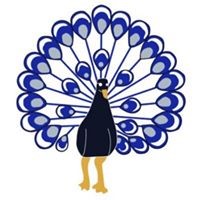 Most Saturdays down at the BCG , when she is not scoring for one of the adult teams, Olivia Gilbertson can usually be found in the nets, working hard with her father Tim (when he is not playing as well !) to improve her batting technique. Yesterday, the fruits of her hard graft came to fruition when she Captained Leics Under 13s against Lincolnshire to a really good win and was asked to open the batting instead of her usual opening bowler role. She then went on to carry her bat for 35 overs scoring 62 not out, for her first ever half century! Tired but extremely happy when she came off at tea 2 hours later.
Something to inspire the juniors (and perhaps a few of the seniors as well !)
Proof that with hard work and dedication you can reach your goals !
Well done Liv ! UTB