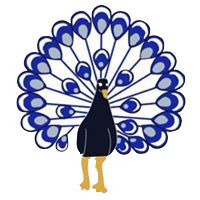 Two members of Belvoir CC's all conquering U13 team have been nominated for prestigious sports awards from The Melton Times.
Olivia Gilbertson (back row, left) is one of six nominations for The Junior Sports Personality Of The Year. Follow this link for more details and how to vote for her. Please take time to vote as it would not only be great for Olivia to win but a good advert for the BCC as well !
https://www.meltontimes.co.uk/sport/melton-times-sports-awards-2017-vote-for-our-sports-personality-of-the-year-awards-1-8335146
Liam Tew, pictured holding the 2017 U13 Newark League Trophy has also been nominated for an award, the result of which will be adjudicated by the judges panel.